Services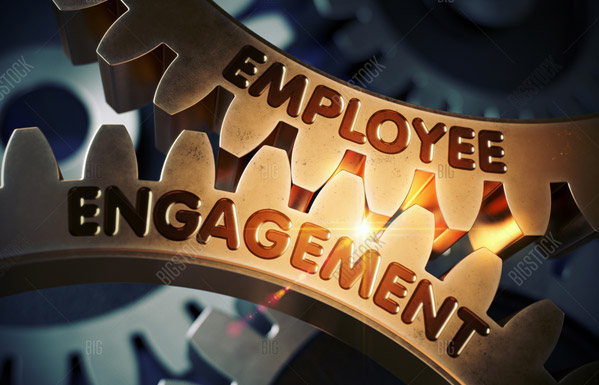 Nustrat's development services include conducting research to validate the requirements; feasibility studies and requirements specifications to maximize the effectiveness of the coding; business process analysis to ensure all functional specifications are addressed; and coding as well as software design and systems integration.
As an independent company we are responsive and adaptable to changing needs. For example, we design, develop and implement independently or collaborate with your team to achieve the desired solution. We also develop software modules to transition to your developers. We can also consult on existing projects. Our engagement possibilities are endless.
With a highly skilled team and excellent technical facilities, we have gained an enviable track record in software development and systems integration.
Nustrat Core Competencies:
Distributed Ledger Technology - Blockchain
Apple iPhone, iPad, iPod Touch
iOS Application framework
Android Application Framework
Android Phones and Tablets
iOS SDK, Android SDK
Xcode IDE, Eclipse IDE
CERTIFICATIONS
Solution Developer (MCSD)
.NET Web Developer (MCTS)
Database Administrator (MCDBA)
.NET Developer(MCPD)
Sun Certified:
Web Component Developer for J2EE (SCWCD)
Developer for Java 2 Platform(SCJD)
Programmer for Java 2 Platform (SCJP)
Systems Integration
Application Performance Management
Application Security Firewall
Network Packets Performance Management
Operational Intelligence Analytics
Microsoft SharePoint
Microsoft Office 365
Enterprise Business Intelligence – MicroStrategy Partner
Agile Technology – AgileBPMLive.com
Alfabet – IT Planning and Portfolio Management
Object-Oriented Programming
C, C++, Java, Object-C, UML, Visio, UML
C#, ASP.Net, ADO.Net, AJAX, JSON, HTML5
SQL Server, Oracle, COTS, MVC Model
Microsoft Visual Studio.NET
CRM, ERP, SharePoint, PeopleSoft
Professional IT Consulting Services
Project Management
Business Process Management – SoftwareAG Partner